Author: Phil McNamara
Genre: contemporary environmental fiction
When fire rips through the Woodland Country, everything changes for Ellin. No longer do the People want to live in the Red. Fear makes them want to harness and control it. They now live in the Blue where fossil-burning and Making destroy every form of discomfort; their leader, Low, has convinced them to live that way. But Ellin predicts their decline, caused by the new way they live. The air has turned thick and oily and everything they touch is greasy Blue. Worst of all, the animals of the Woodland and Plains Countries are dying.
Ellin recalls the Red – the time before the fire – when trees stretched across the land. The air and water were clear and the People respected all other living creatures. Ellin weaves these reflections into a letter to her newborn daughter, Little El, in the hope she will grow up to change the way the People live. Could Little El be the one to lead a transformation?
Red Reflection is a contemporary parable about how quickly we changed the world. In fact, it's more than that. It's about habitat destruction, the link between mortality and our connection to nature, and how it feels to sit on the outside of popular belief.
What Phil has achieved with Red Reflection is truly unique. Purely on a story level it is a real ride. You never know, nor can you possibly guess, what will happen next. Phil's writing style is also surprising. I can only describe parts of it as achingly perceptive, imaginative and shocking all at the same time. There is such a lot to think about in this book — and it stays with you — long after you have put it down.
Rhondda Harris, author of Ashton's Hotel — Wakefield Press
Buy Red Reflection
Red Reflection is now available for purchase in paperback, ebook and audiobook formats:
Paperback — Red Reflection is available in paperback from our online store or from Adelaide bookshops supporting local writers, including: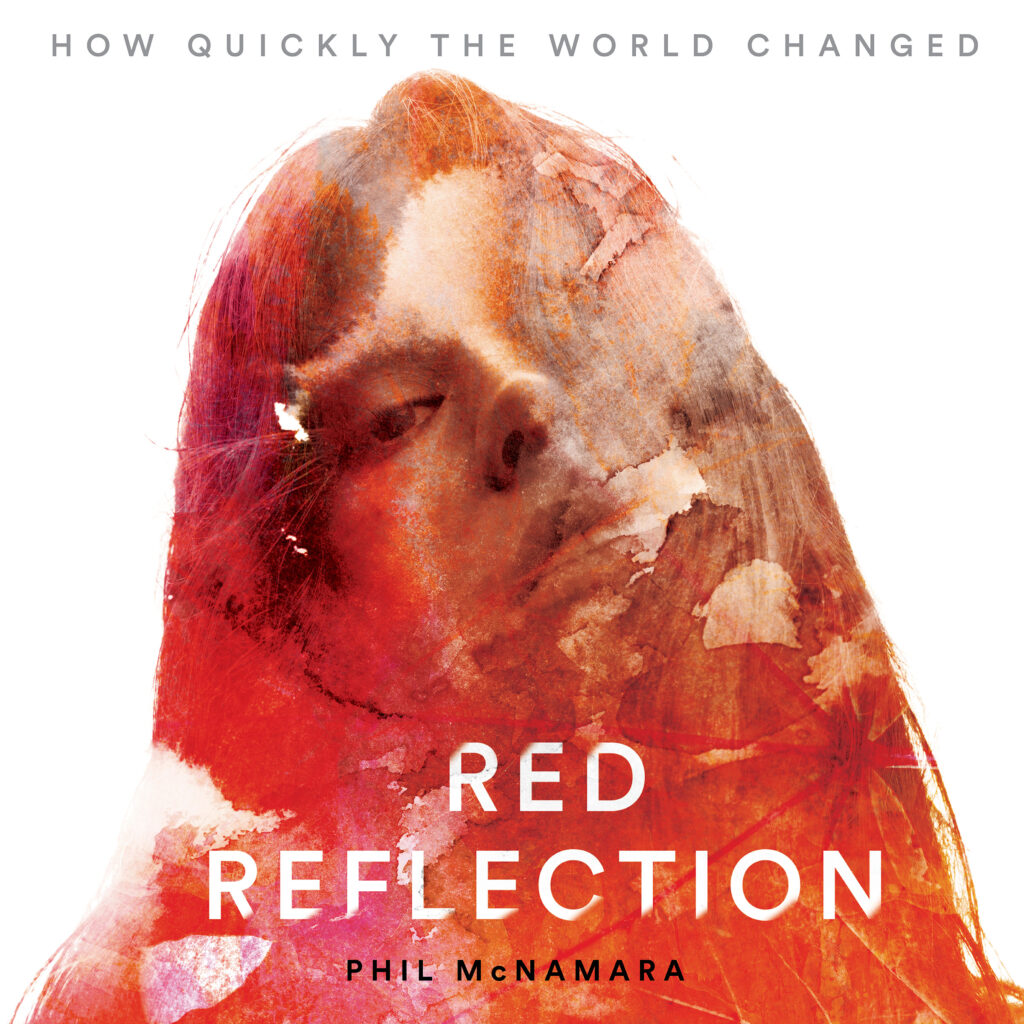 Audiobook — Red Reflection is now in audiobook format! Narrated by Chloe Schwank and edited by Dave Stokes at Author2Audio, it is available from over 20 online audiobook stores, including:
E-book — Red Reflection is available in ebook format at over 70 online e-book stores, including: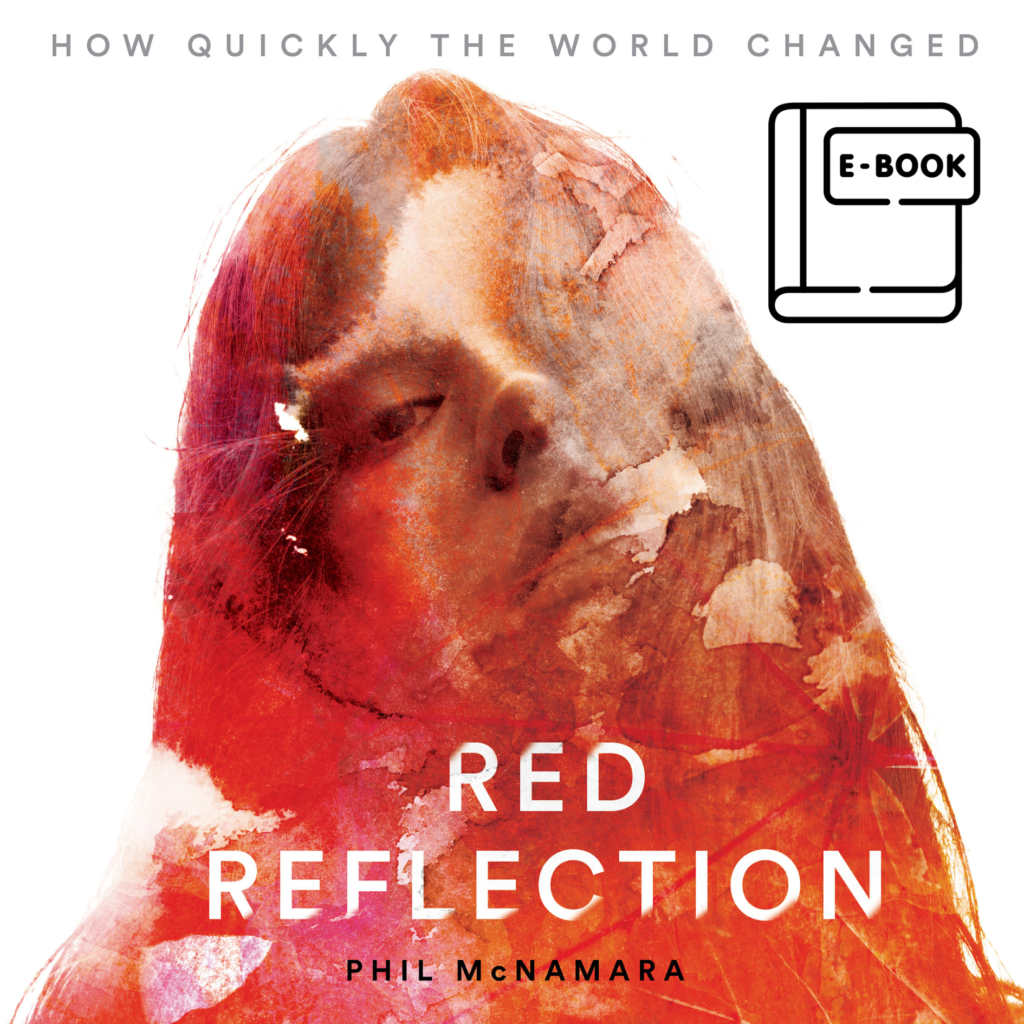 …and see Phil's concept drawings here.
Every 2-3 months, Third Fuse donates $10 from every paperback and $5 from every audiobook and eBook sale to a community organisation contributing to at least one of our third fuse principles: living a modest life, art communicating science or respecting nature. Check out our most recent blogs for more information.