The Third Fuse Project is a small family-owned business established in 2020 by writer Phil McNamara to publish environmental writing and promote the "Third Fuse".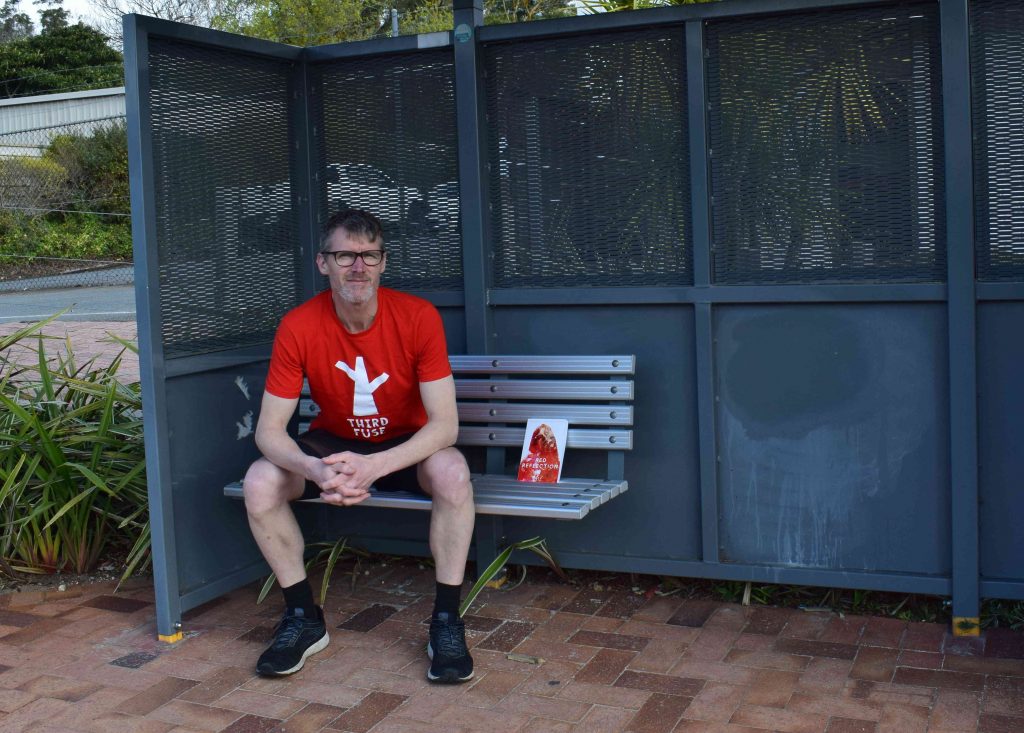 "Fuse" is a contronym, a word that has two opposite or contradictory meanings. Fuse can be a device to detonate an explosive charge (First Fuse: climate change; and Second Fuse: habitat loss) or it can mean to unite or blend into a whole (Third Fuse: people and nature coming together).
The Third Fuse Project is essentially about writing for the environment, focusing on our Third Fuse principles that bring people and nature together: living a modest life (living sustainably and lowering our carbon footprint), communicating environmental science through art, and respecting nature in everything we do and everywhere we go.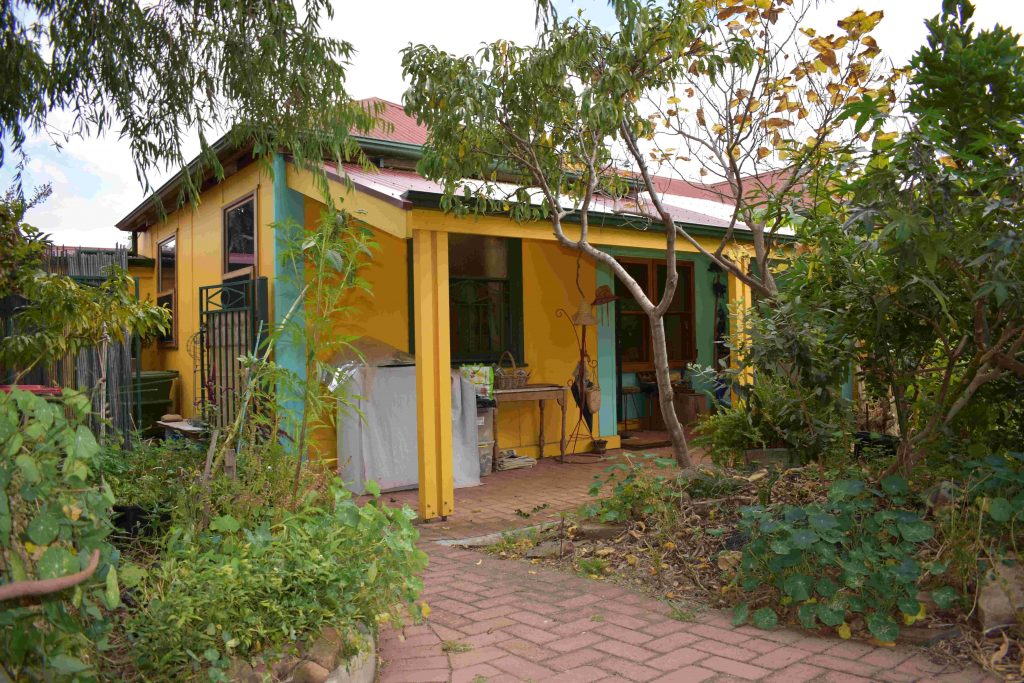 Third Fuse is also supporting environmental and other community organisations doing great things to bring people and nature together and promote our Third Fuse principles. We do this by donating a proportion of our book sales to organisations that we respect [see our 'supporting NGOs' page here] and write about them through our regular blogs on contemporary environmental and social issues.
$10 from every paperback sale and $4 from every ebook sale of Red Reflection is donated to a community organisation doing good things for the environment and climate change. Keep an eye out for our blogs with stories about these fantastic organisations.