Recognising cafes that genuinely care for our environment
Cafes have become one of the most popular places in Australia for people to purchase food and drink and meet in a social setting. As an industry, over 1-billion single use coffee cups are used annually (with the majority going to landfill) and per capita we consume nearly 2kg of coffee beans each year.
There is so much more that our cafes and customers can do to reduce their impact on this earth, from saying 'no' to single use coffee cups, purchasing rainforest alliance coffee beans, to buying local produce and supporting local business, and reducing energy use.
The Third Fuse Project says 'thank you' to the following South Australian cafes that genuinely care for our environment. It's not just what they say; it's also what they do to reduce their footprint on this earth, even if it's at the expense of customer convenience.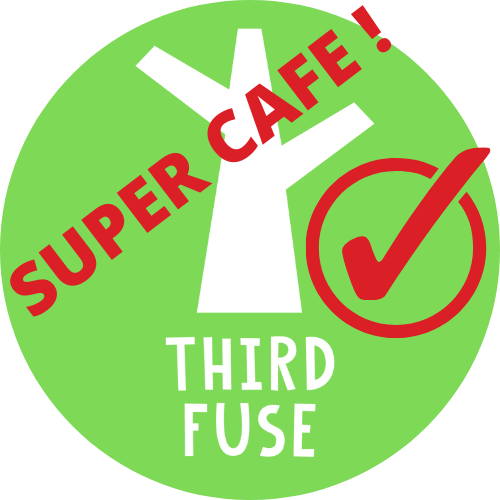 Brother Bear Cafe
10 Gawler Street, Mount Barker, SOUTH AUSTRALIA
https://brotherbearcafe.com.au/
only serve coffee in reusable cups
focus on plant-based wholefoods
local foods, supporting local businesses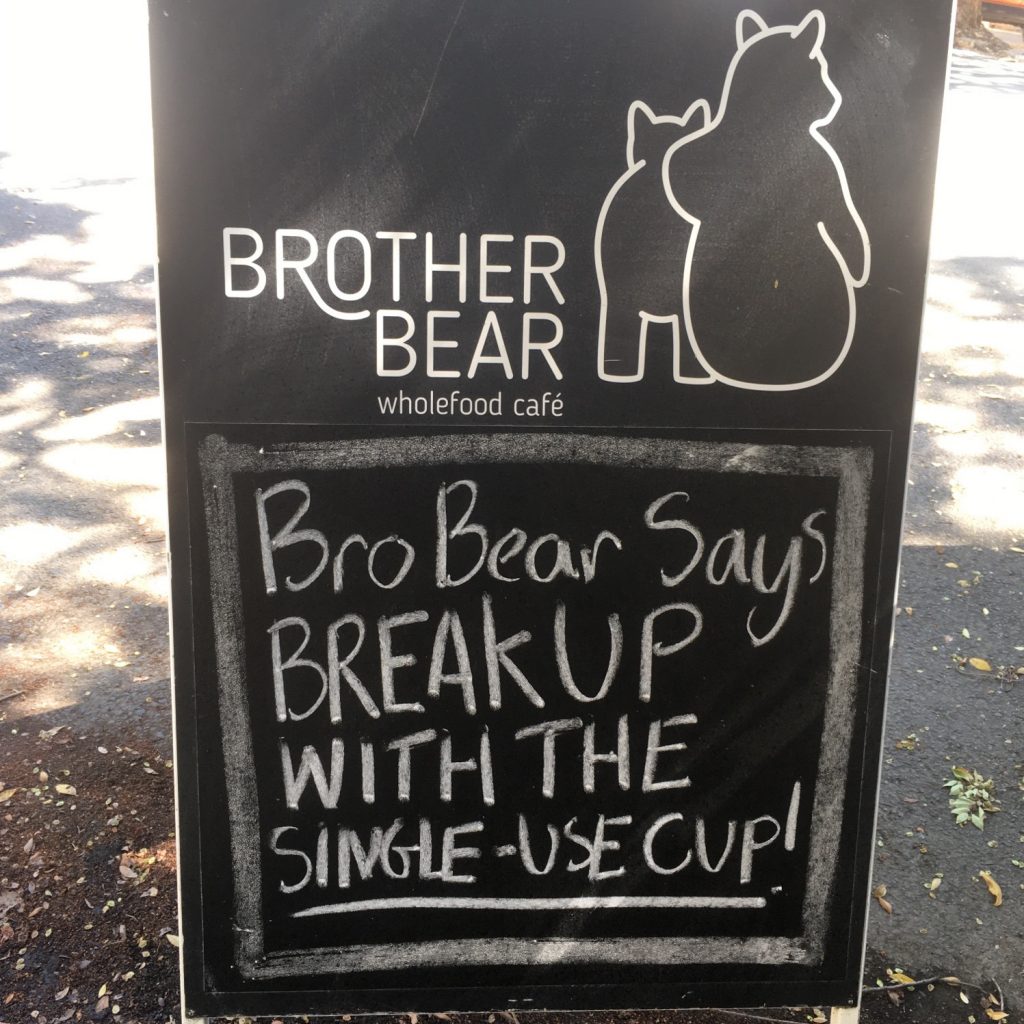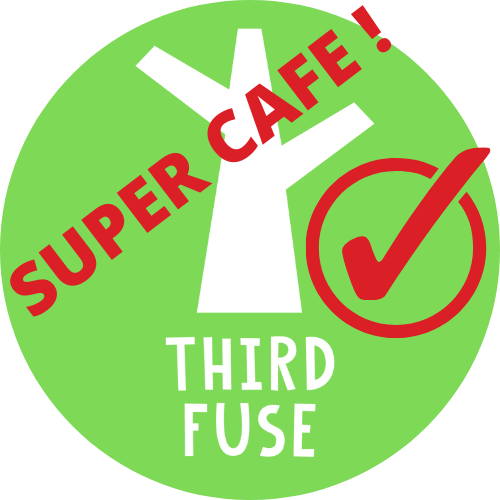 The Organic Market and Cafe
5 Druids Avenue, Stirling, SOUTH AUSTRALIA
https://organicmarket.com.au/
organic foods
genuine recycling systems in place
complementary electric vehicle charging station
significant solar system powering their energy use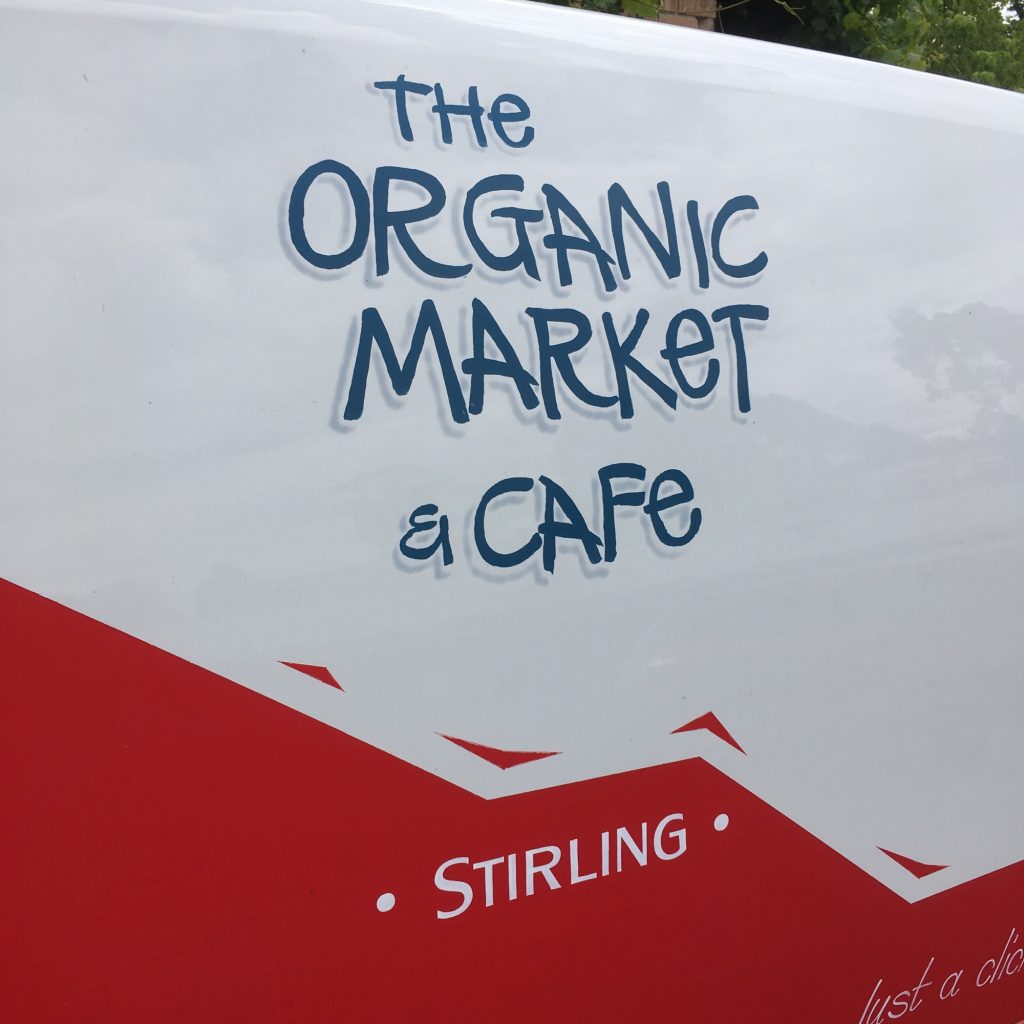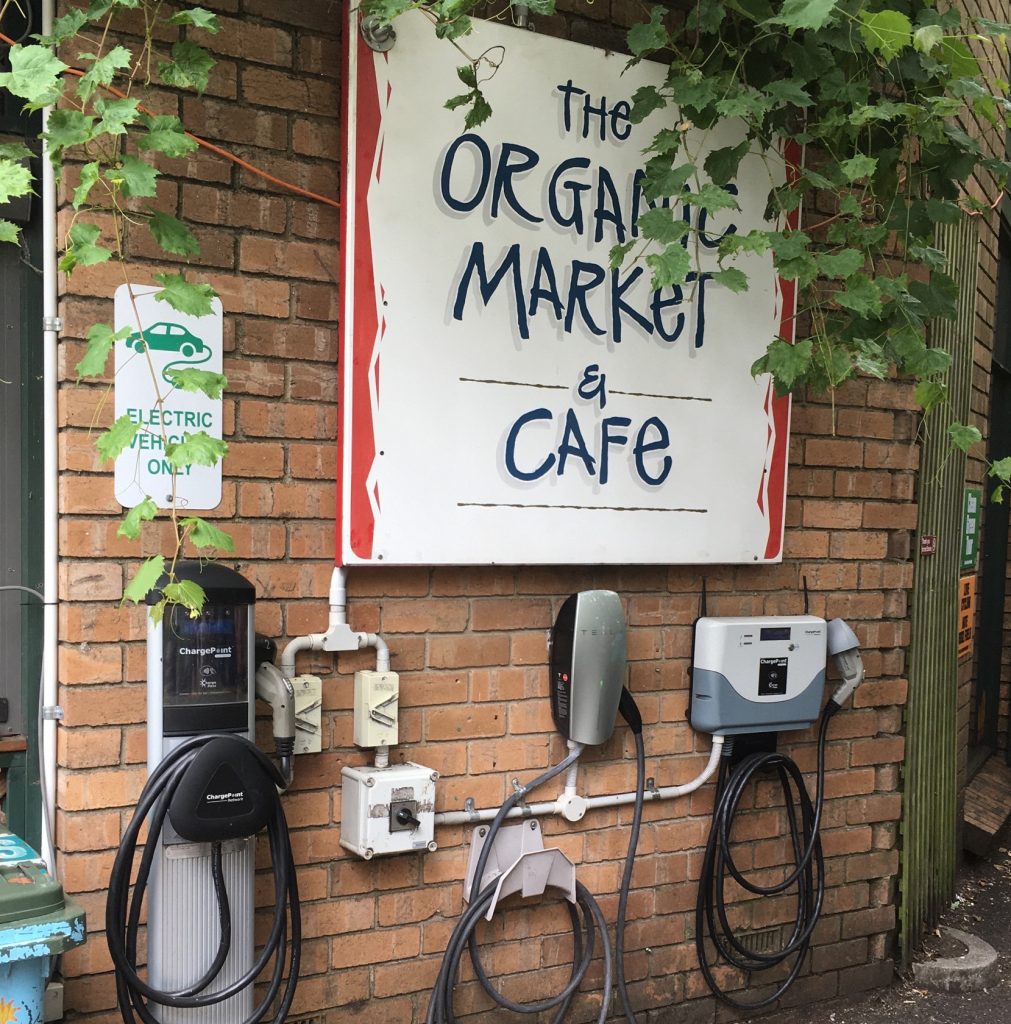 Send in your suggestions for other Third Fuse Super Cafes in South Australia and we'll try to check them out.
The Third Fuse Project is not paid in any way by cafes featured on this page, nor does it receive any incentives from them.